🤝Partnership Lead (Closed)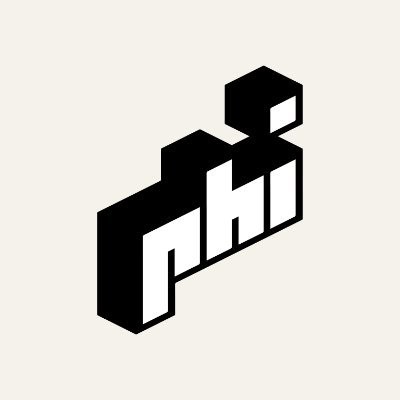 Phi
Sales & Business Development
Posted on Friday, August 4, 2023
Partnership Lead (Closed)
Location: RemoteJob Type: Part-time (It depends on your situation)Update: June 10, 2023
We are looking for a
Partnership Lead
to find a protocol, get a partnership, think about the best way to collaborate, and execute it. It is the most important role to make Phi the best onboarding platform for web3.
Find and get connected with protocols.
Think about how we can collaborate to best impact a protocol (quests, campaign content, and more…).
Ensure execution of the collaboration plan in close coordination with the product team (development and design).
Organizing community events including AMA sessions, Twitter Space, and IRL events.
Establishing a great relationship with protocols.
General Understanding of the crypto including DeFi & NFTs (fundamentals, culture, alpha).
At least 2 years of work experience as a BizDev or Sales or similar role.
Crisp written and verbal communication skills in English. Other languages are a plus.
You'll have expert knowledge of:
Proposing and implementing the most appropriate plan understanding our partners' requests & our objectives correctly.
High Execution skills to manage clients, organize collaboration, and execute it on time.
Major plus if you have experience with:
Have played Phi well. (Above 65,000 EXP = Silver Rank)
Hosted community events (AMA/Meetups/Workshops/Hackathons) - both online and in-person
We're also looking for experience with:
Gamer - who has been obsessed with playing "Animal Crossing", "Habbo", "Simcity", "Clash of Clan", and more…)
Are you interested? Apply now from the form below