💎Object Manager(Closed)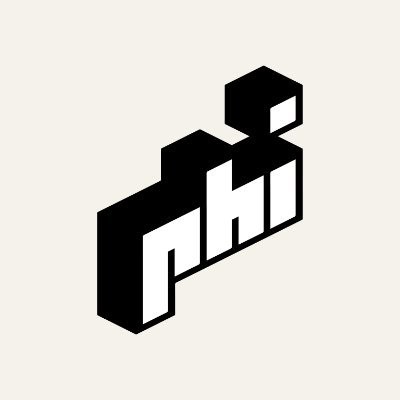 Phi
Posted on Monday, July 17, 2023
Location: RemoteType: Part-timeStatus: Updated 22 September, 2022
Our mission is to visualize on-chain identity and create an open and inclusive metaverse land system that is based on universal web3 building blocks, such as ENS domains and wallet activity.
We believe that everyone with an ENS domain or some sort of on-chain activity should be granted virtual land and the ability to build upon it. We propose to generate virtual lands from ENS domains and populate them with objects representing on-chain activities (e.g. achievements, status, communities).
We are looking for an
Object Manager
to manage the Data & Schedule of Phi Objects (Designing → Development → Launching) You will work to make our development more smooth and error-free by coordinating with Dev and Pixel Artists. You will be involved in the development side as well.
Managing our object management sheet (Object name/ Quest name/ Size description/ Exp / Network/ Reveal Date/ and more…)
Check the consistency of each object's data.
Researching on on-chain activities for New Quest.
Data Collection for our KPIs from appropriate sources. (You might be able to use Dune Analytics.)
A person who can use Google Spreadsheets.
Have a broad knowledge of the Web3 protocol (In terms of Quest, you must have at least the following qualifications)
Have swapped more than 10 times in Uniswap
Have purchased NFTs more than 5 times on OpenSea
Have Voted at least once on Snapshot
Basic skills needed to work for any company
Report back to me on a daily basis what you have done & what you will do.
If you have any questions or concerns, please let me know immediately.
Work autonomously without being reminded.
If there are any uncertainties or questions, discuss them immediately.
Having the ability to use Google Spreadsheets
Must know basic Github operations
Must have basic SQL knowledge.
Major plus if you have experience with:
Having a strong literacy of We3.
Have been on the leader board of Active Score on Phi.
It's just an introduction. There is so much stuff we want to work on. Let's work together!